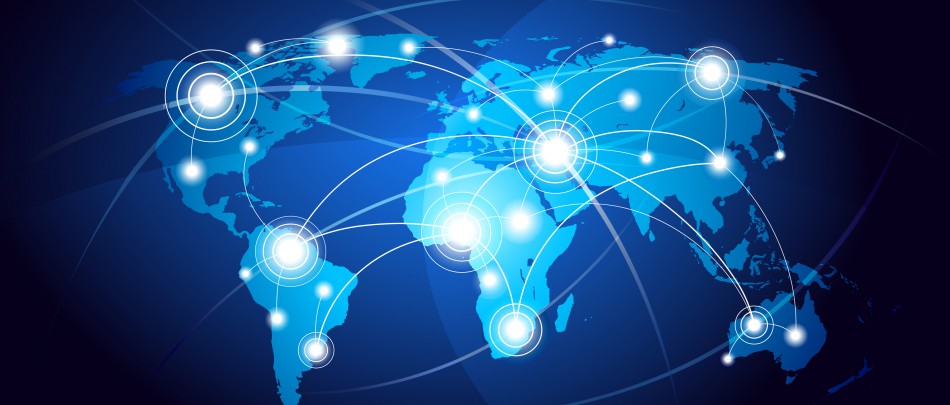 For international SIP Trunk sales, call 888-682-0597, or email globalsales@alcorconsultinginc.com
For US/Canada SIP Trunk sales, call 682-276-6838, or email info@alcorconsultinginc.com
We offer very competitive rates and can customize a calling plan to fit your particular needs. We offer plans for any type of business, large or small. We provide rates and plans that are perfect for call centers, saving you money while offering one of the best global networks you can find.
Customers love our service!
"Alcor's support has been nothing but impeccable. For voip providers this is how you do business, this how you keep customers. I plan on switching my entire business with alcor knowing that we are in good hands.
"
Donnie L. Alfonso
General Manager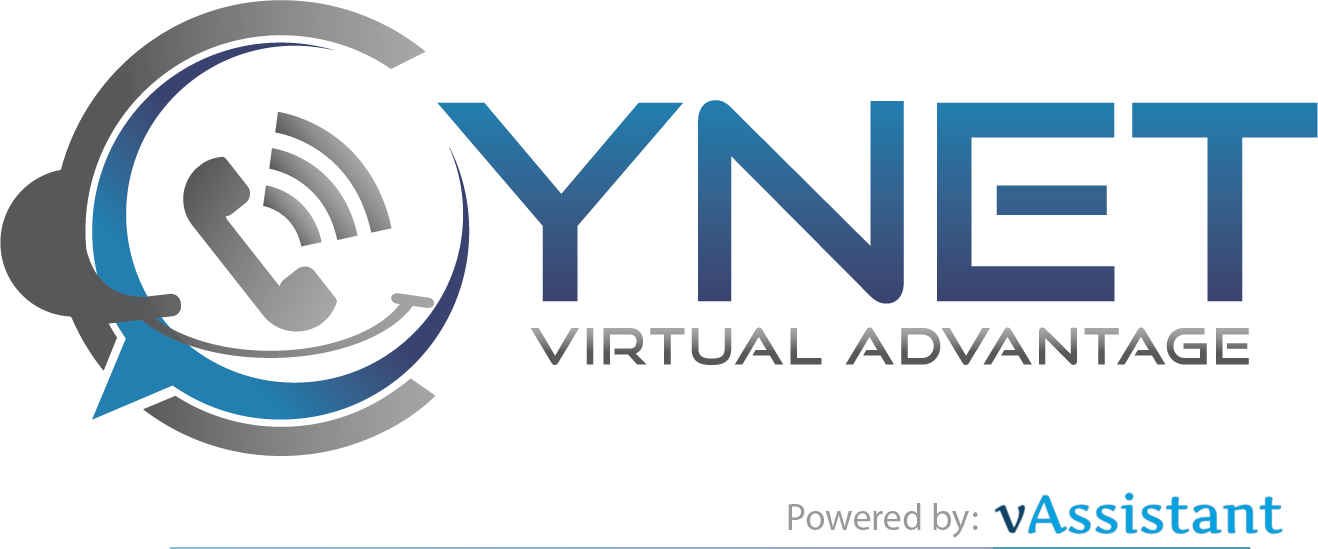 VoipCor SIP Trunking Services
Alcor Consulting sells SIP Trunks Internationally
Alcor has partnered with one of the best carriers in the world to provide enterprise-class SIP Trunk services to our customers. The SIP Trunk network comes with a 99.999% up-time guarantee. Our network is built like no other—private infrastructure deployed around the world to ensure lowest latency and the best in call quality. We offer a global internet-centric service that pulls your traffic off the public internet through direct peering in the largest global internet hubs. Regional network hubs throughout America, Europe and Asia ensure diversity, resiliency, and redundancy every time you make or receive phone calls. Whenever, wherever.
Our elastic services and a la carte pricing enable cost effective communications at any volume, from a single office to global applications.